Looking for a Home in one of Georgia's Best School Districts?
If you're looking for a home in one of Georgia's best school districts, you've come to the right place.  Click the link below to learn more about how Zingleman Realty compiled the following list of Georgia's top-rated schools.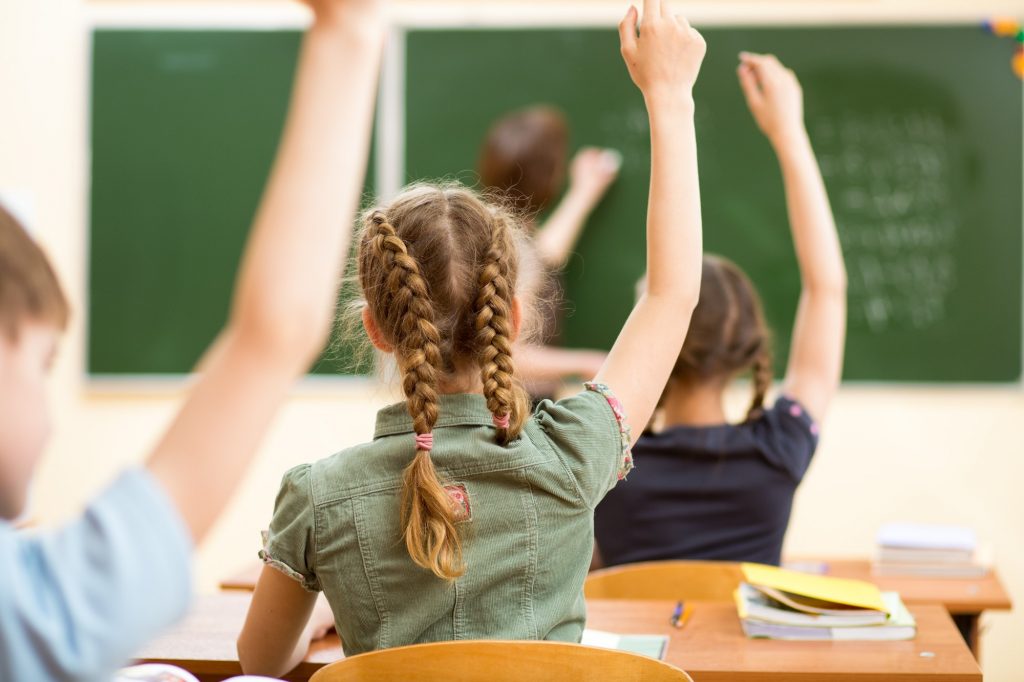 About Daves Creek Elementary School
From Daves Creek Elementary School's Website: Daves Creek Elementary opened in 1996, but the building was not occupied by students until January, 1997. Ms. Marian Hicks was the first principal and the school was built to accommodate the overcrowding at Mashburn and Big Creek elementary schools. Daves Creek Elementary is named after the former Daves Creek School, which was named for the Daves Creek Mill. The grist mill exists today but is not active. Adjacent to the school campus is Joint Venture Park. The park opened in 2006 and is a partnership between the Forsyth County Board of Education and the Forsyth County Commissioners.
There are many beautiful homes for sale in the Daves Creek Elementary School District, and Zingleman Realty can help you find the one that's perfect for your family!
Daves Creek Elementary School is one of the best schools in Georgia, but don't take our word for it!
 Click Here to see what GretSchools has to say about the Daves Creek Elementary School District.
Want to easily search for homes in some of Georgia's other top school districts?  You can see them all Right Here!