Want to Sell Your House Fast?
Pricing your home correctly is a critical first step.  Don't just rely on Zillow estimates or what a real estate company offers to take it off your hands.  Let us help by creating a customized and detailed home valuation report.  100% Free – No Obligation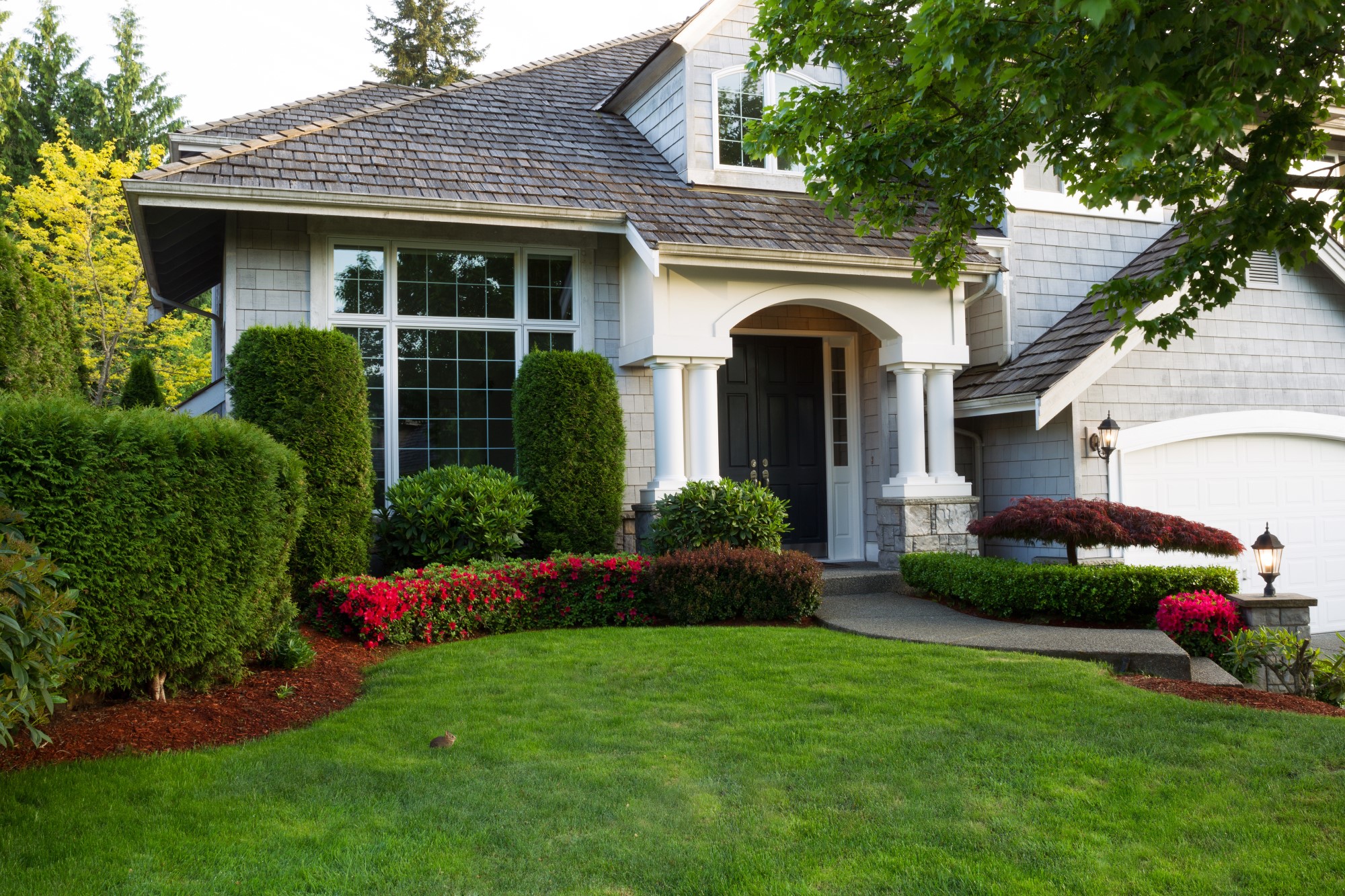 First Time Selling a Home?