Posts Tagged 'Inspection'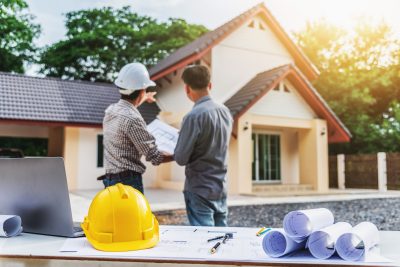 What's included in a home inspection may not be as important as what isn't.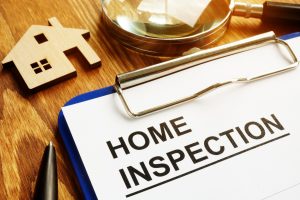 A general home inspection only goes so far. Here's what else you might need to know when considering the purchase of a house.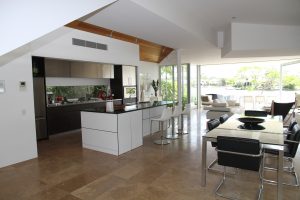 Whether to move or improve is a harder question to answer than it was a few years ago, but a few cost-benefit calculations can help you make the right decision.